ABOUT US

Our company, which attaches great importance to corporate governance and takes into account the importance of institutionalization in world trade; has become an effective organization in the fields of supply, production, storage and trade with an honest, visionary and hard-working perspective the Middle East and the North African region (MENA) by making the necessary infrastructure arrangements quickly and properly.
– Understanding of operational excellence,
– Effective risk management,
– Unconditional customer satisfaction,
– With its expert and dynamic human resources;
In order to increase its exports in the competitive world market, ELİT AGRO GIDA SANAYİ ve TİCARET A. Ş. has made great strides towards becoming a continuously rising company. Our company shows it is a reliable supplier company with a wide product range approximately 180 products which keeps supply chain in pulses, cereals, nuts and dried fruits, feed, oilseeds, olive oil and edible nuts, sesame, tahina, pickle etc.
ELİT AGRO GIDA SANAYİ ve TİCARET A. Ş. has became a brand by its international transit trade and direct export with Middle East and North African(MENA) region with its headquarters in Gaziantep and Mersin.
OUR MISSION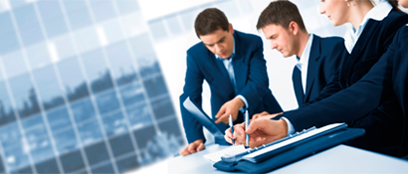 To be a reliable company that provides the flow between supplier and consumer by the right place and time supply of agricultural products which has been the main source of life since the beginning of civilizations with correct logistics strategy, fast operational service.
OUR VISION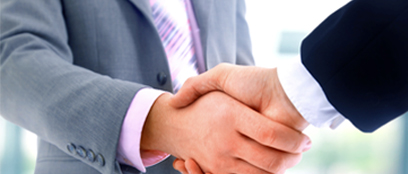 To provide the sustainable supply chain by providing the products and services that our customers need with our expert team in their fields.
OUR VALUES
It is ELİT AGRO GIDA SANAYİ ve TİCARET A. Ş.'s basic responsibility to constantly improve the quality of each area in the guideline of our customers' needs and expectations.
We share this responsibility with ELİT AGRO GIDA SANAYİ ve TİCARET A. Ş.'s;
– Members
– Customers
– Partners
While fulfilling this responsibility, we will;
– We will meet our customers' needs and expectations,
– We will invest in people for qualified, conscious individuals who have quality-conscious
– We will be a pioneer of our business partners with modern, dynamic and innovative structure,
– We will fully meet the legal and regulatory requirements,
– We will continuously improve the performance of our quality management system.